We can follow the below procedure to clear history of recently opened files in Adobe Reader.
The below picture shows Test1, Test2, Test3 recently opened files in Adobe reader.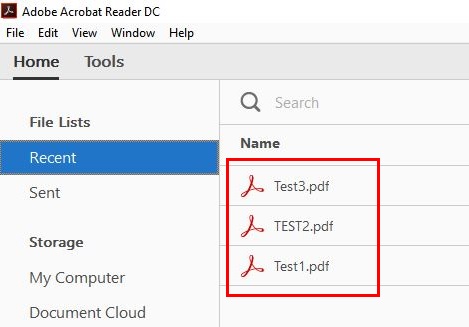 To delete the adobe shown files, follow the below steps:
STEPS: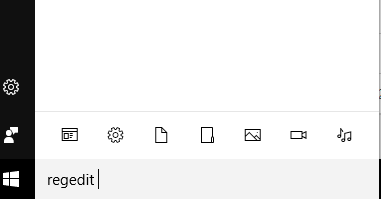 Navigate to below registry key
Computer\HKEY_Current_User\Software\Adobe\Acrobat Reader\DC\AVGeneral\cRecentFiles

Right click on cRecentFiles and select delete to clear out the history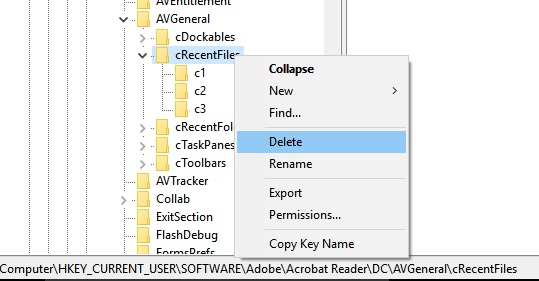 Click on Yes to confirm the deletion

Now the recently open files will be gone from the Recent tab in Adobe Reader.